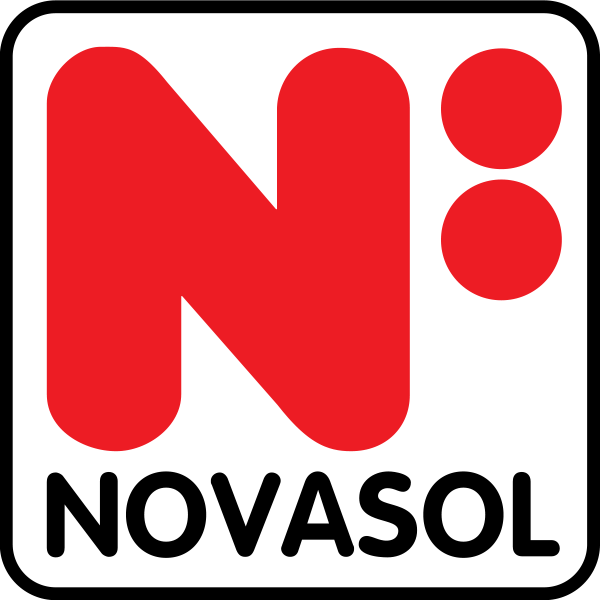 We are proud to partner with Europe's biggest holiday rental company-   Novasol.
Who are Novasol?
Novasol own such brands as RCI, Ramada, Howard Johnson and Travelodge and are part of the Wyndham Group. They promote 30,000 privately owned holiday rentals across Europe via their website and 1.5 million catalogues distributed across 15,000 travel agents and partners. They have an incredible market reach which makes them one of the best.
Working together we ensure you get the best of your rental without any of the stresses of finding and taking care of clients, we do all that for you.
Take a look at their wonderful properties (all properties are listed under the Novasol Tab in our menu) here on the Costa Del Sol – the links will take you direct to their website. Happy holiday hunting. 
The FairyDust Team