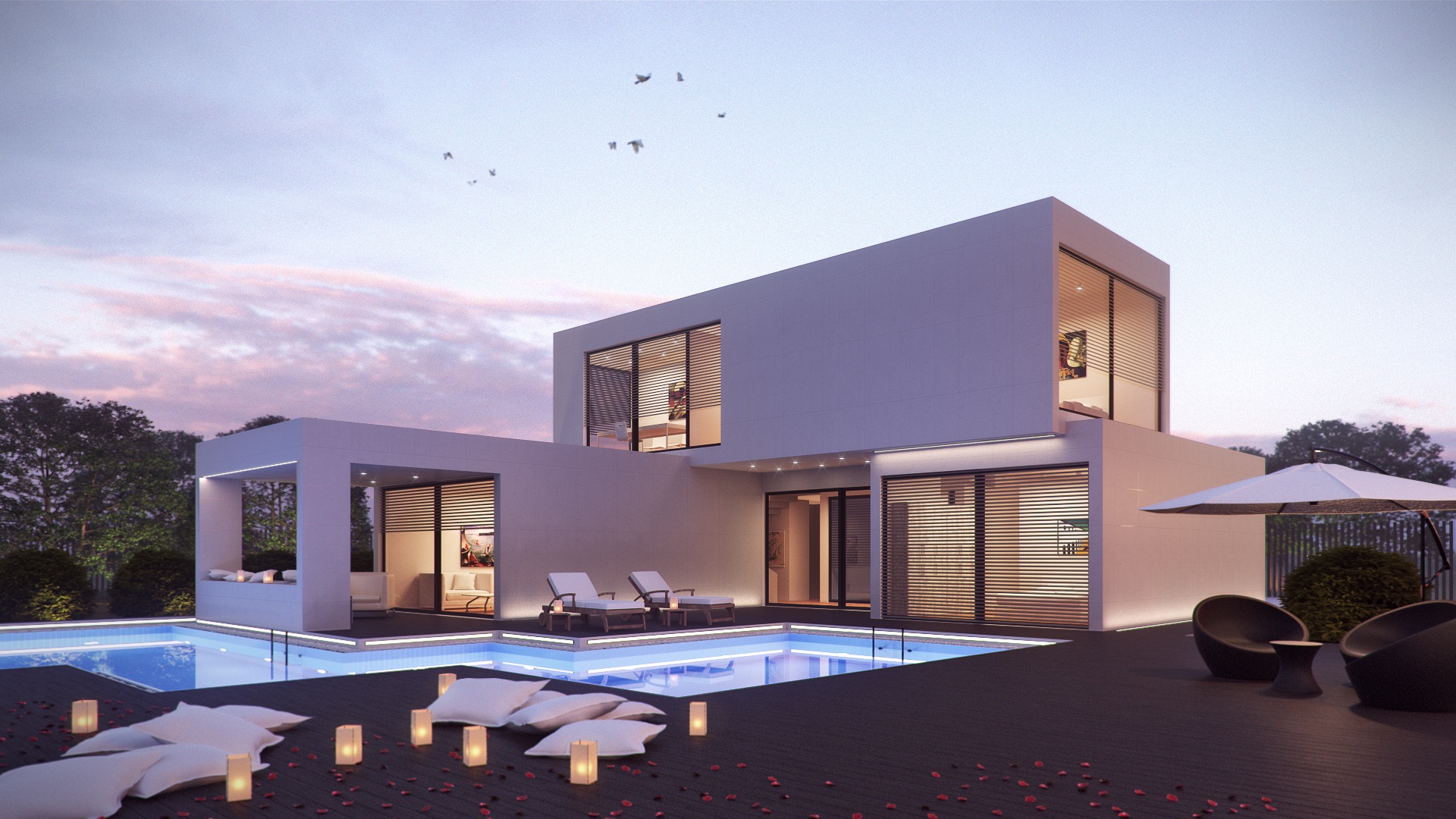 Relax and let us manage your property
Fairydust Property Services is a family owned business with years of experience managing and taking care of rented and private holiday homes in Spain. Whether your property is for personal use or a holiday rental- our services ensure a hassle free time for you and/or your customers when they come to holiday on the beautiful Costa Del Sol.
We want your holiday in Spain to starts as soon as you step off the plane and therefore it is our mission to provide a friendly, high quality and reliable service that is hassle free for you or your guests. It is our promise that we provide peace of mind, ensuring your property it is safe, clean and cared for to a high standard.