Residential Duquesa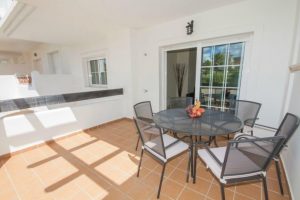 Our guests continually praise the services of Julie and her team, what more could an owner want.
There advice on the Tourist Board and Tax issues was very useful and they have been a crutch to lean on when problems occurred like a guest locking themselves out of the apartment.
Things always seem to go wrong when you are not in Spain, and they sorted a failed water heater one year and replaced our air conditioning another year.