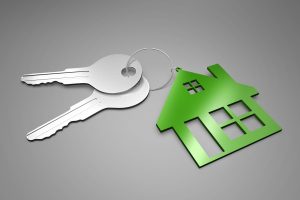 For an annual fee we will make ourselves familiar with every small detail of your property so that we can keep it exactly how you like it.
We will also ensure regular safety checks, proactively contacting you should anything happen that requires as additional service.
Also included in this annual fee are 'Meeting & Greeting' guests & arranging all associated cleaning for a seamless turnaround.
Management Fee services
(We are fully legal and insured. We also issue an IVA invoice)
Key holding
Fully insured
Welcome pack
Personalised for each property
Monthly property inspections
Written/photographic confirmation available upon request
Check water and electricity
supplies
Flush all toilets, run taps and
showers
Can help to eliminate drainage
smells
Water indoor/outdoor plants
If required
Check mailboxes
Subject to key access
24 hour call out available
Emergencies only
Check property after storms/heavy rain
Advertising/Marketing online and
in our office
24 hour attendance for
emergencies
Office in Duquesa Port as a central contact point for guests
The owner is responsible for ensuring full compliance with all legal obligations including but not limited to:
Junta de Andalucía Tourist License unless you have requested our holiday rental set up package
Registering of Guests with local authorities as legally required
Non -residence tax
Insurance (Public Liability)
Local taxation
Health & safety regulation
Provision of essential services electric/water
Complaints and withholding deposits from guests.