We would love to hear from you, and be given the opportunity to send you all the information you require about our services for Property Owners. Use our Enquiry Form, email or call us.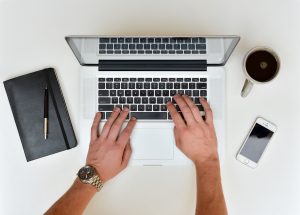 If you are making an enquiry, then please complete the form below and we will send you:
the Welcome to FairyDust Guide
our Services Price List.
If you would like to see more on FairyDust then please click on the Social Media icons under the
"Connect With Us" section on the right of this page.
If it is an Emergency or you would like to discuss something specific then please call us.
If you have any problems in using our Contact Form, or wish to send files to us then please use our Email Link on the right of this page. (info@fairydustpropertyservices.com)